Hi, I'm Kasia
And I teach entrepreneurs how to create amazing social media content quickly that in-turn will grow your business and drives sales!
FREE CHEAT SHEETS, GET STARTED RIGHT NOW!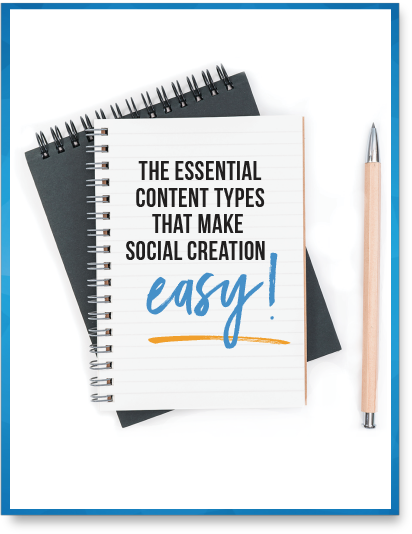 The Essential
Content Types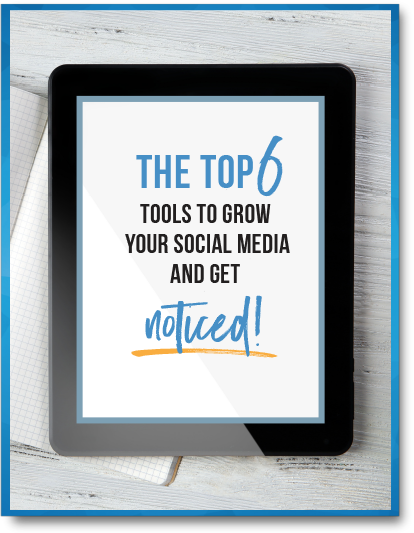 The Top 6
Must Have Tools

12 Free
Lightroom Presets

I'm the creator of The Social Content Creation Made Easy Academy, a course that helps entrepreneurs, brands and individuals rock at social media by creating purposeful content quickly and turning followers into customers.
I'm a process-obsessed marketing expert with an insatiable curiosity, an entrepreneurial mindset and a passion for helping people grow their businesses.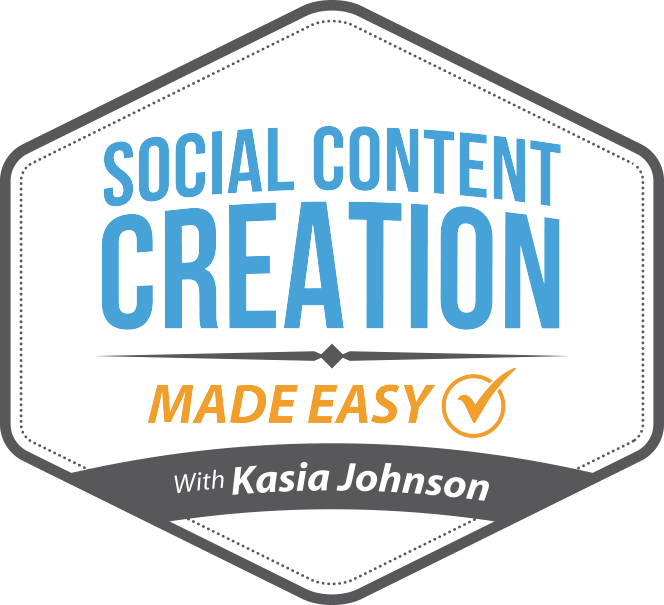 WANT TO ACCELERATE YOUR BUSINESS?
When it comes to social media, there's a lot of noise and confusion out there.
Especially when you're trying to start, grow, and build your BRAND. And by brand, I mean a distinct voice and identity that is UNIQUELY YOU.
This is why I created The Social Content Creation Made Easy Academy, to make content creation seamless!
The Academy teaches proven step by step processes for creating amazing engaging content with simple and effective strategies that will help you build your business in record time.
Get simple and effective strategies on social media and how to grow your business.
This is a place where I share my tips and marketing insights on building a business through brands and social media content creation.